Best Two Piece Toilets: Advantages, Disadvantages and Buying Guide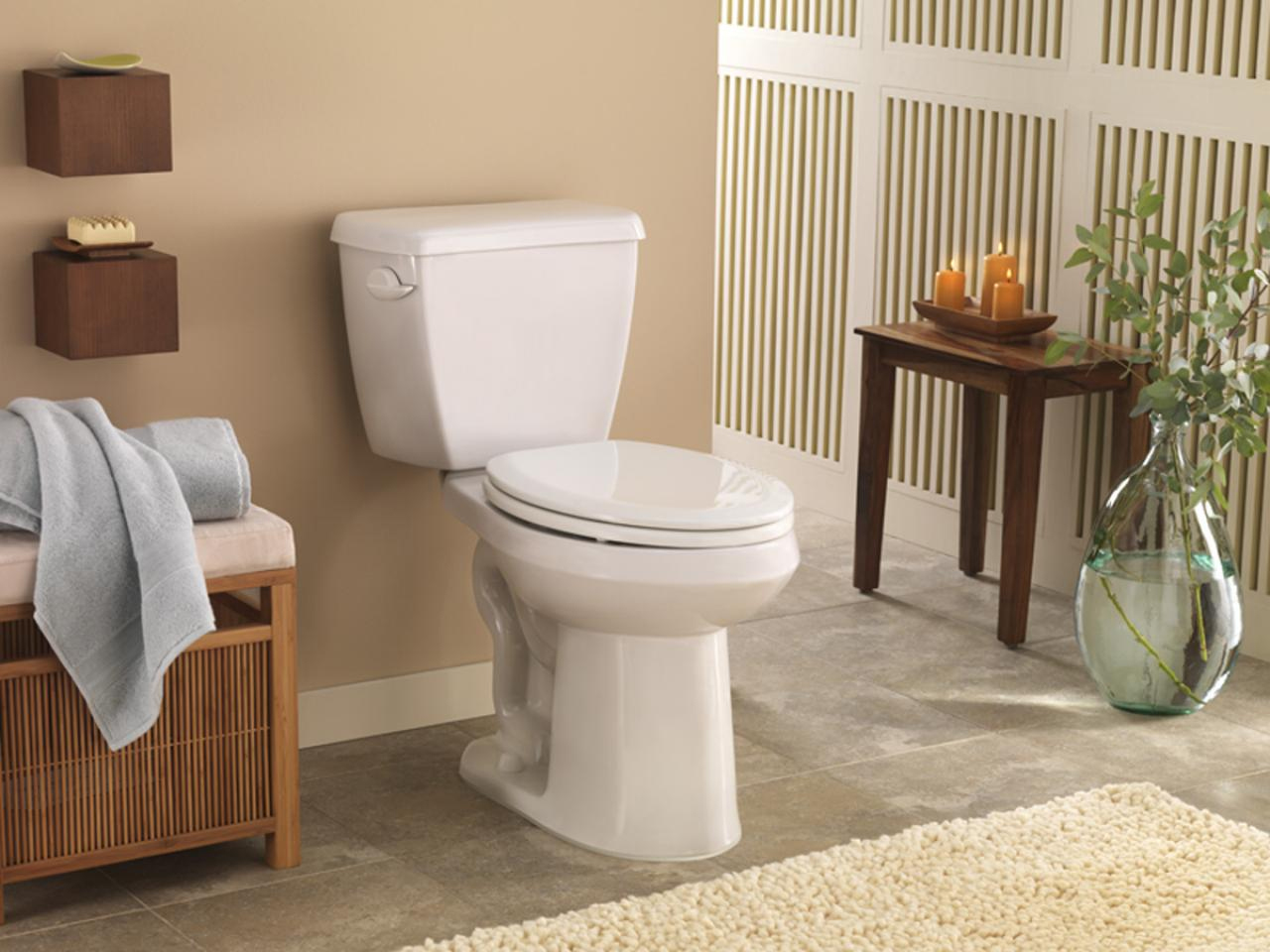 A toilet is one of the most essential bathroom fixtures that you use every day. Therefore you must have the best toilet throne to adorn your beautiful bathroom space. However, looks are not the only factor that defines the best flushing toilet. Buyers go for features such as flushing power, water efficiency, comfort height, etc. Amongst all these factors, a crucial decision is whether to go for a one piece or a two piece toilet. While the one piece toilets are gaining popularity, the good old two piece toilets are still a preference for millions of households as they are apt for all types of users. Not only are they more economical in terms of price and maintenance, but they are also more comfortable and convenient than the one piece counterpart. Also, a top two piece toilet comes loaded with exceptional features that can give the modern one-piece toilet a tough competition. However, not every two piece toilet is worth buying and it can be tiring to search for the best two piece toilets on your own.
To cut short your struggles, we have done the groundwork for you. We have objectively listed the best 2 piece toilets available in the market today along with their features, pros, and cons. To further assist you in selecting the best model for your home we have also provided a brief buyer's guide that you can refer to if you get confused between any two models.
Quickly Navigate Through The Best Two Piece Toilets
Our Top Picks
| Product | Rating | Price | Buy Now |
| --- | --- | --- | --- |
| Toto CST454CEFG#01 Drake II | 4.4 | $423.50 | Buy Now |
| American Standard 2889218.020 H2Option Siphonic | 4.3 | $243.96 | Buy Now |
| KOHLER K-3837-96 Devonshire Comfort Height | – | $519.36 | Buy Now |
| Saniflo SaniAccess 3 Macerator Pump with Elongated Toilet | 4.4 | $1129.65 | Buy Now |
| Toto CST416M#12 Aquia II | 3.9 | $699 | Buy Now |
| Kohler K-3493-0 Highline Classic | 4.4 | $572.40 | Buy Now |
| Toto CST474CEFGNo.01 Vespin II Two piece Toilet | 4.7 | $495.60 | Buy Now |
| American Standard 2988.101.020 Cadet 3 FloWise Two-piece Toilet | 4.1 | $336 | Buy Now |
Best Two Piece Toilets
Advantages of a Two Piece Toilet
Affordable – The two piece toilets are cheaper compared to the one-piece models. Their prices can start as low as $150.
Traditional look – if you like things old-school, two-piece toilets usually come in traditional designs that may feel more homely to many buyers.
Light-weight – Since the two-piece toilets have a separate tank and bowl, they are lighter and easier to handle.
Easy repairs – Replacing worn-out parts of a two-piece toilet is much simpler and also economical. Their spare parts are also easily available at any nearby hardware shops.
Disadvantages of a Two Piece Toilet
Difficult to clean – The joint between the bowl and the tank is quite difficult to clean and becomes a hotspot for germs.
Difficult to install – Since two piece toilets have separate tank and bowl, their installation can be a little cumbersome. If not done right, they are also prone to leakage.
Separate shipping – Most of the manufacturers ship the bowl and the tank separately. So you will you have to wait for both the units to arrive to begin the installation.
Buyers Guide
You can also refer to the guide below to select the right model from the best 2 piece toilets.
1. Trapway
Two-piece toilets come with both open and skirted trapway. If you are looking for a low-maintenance toilet go for a concealed trapway as it is much easier to clean. Plus, the skirted design hides the unappealing curves and bends giving it a premium look.
2. Water-Efficiency
Select a model that has a dual flush mechanism as it can save much more water and help you reduce your water bills. Also, look for models that have EPA WaterSense certification to be sure that they meet the guidelines of water conservation.
3. Toilet Height
If you have elders or people with disabilities in your family, select a make that is ADA compliant. Their bowls are at least 2-inches taller than the standard toilet which makes it easier to use the toilet for people with limited mobility. It also exerts less pressure on the knees and back.
4. Toilet Seat
A two-piece toilet may or may not come with a seat. In case it does include a seat, check if it has a soft-close lid and the material is of good quality. If not, check with the manufacturer if the toilet is compatible with the standard seats available in the market.
5. Bidet Seat
Do check with the manufacturer if your chosen toilet supports a bidet seat just in case you want to upgrade your toilet in the future.
6. Flushing Action
Also, compare the flushing mechanisms of your shortlisted models. Go for the one that consumes lesser water and have a high MaP rating.
7. Round vs. Elongated Bowl
Two piece toilets are available in both round and elongated bowl designs. While the round bowls help save on space, the elongated ones are preferred as they are more comfortable.
Conclusion
With that, we conclude our review of the best two piece toilets available in the market today. Having so many options in front of you can be overwhelming but this decision should not be a hasty one. The best choice for your bathroom first depends on your budget and then come the myriad features such as comfort, durability, maintenance, etc. So, take your time and explore all the options for the best 2 two piece toilets before you make your final choice.